GENERATORS FOR HIRE
Visa Energy Generators Hire Fleets are designed to meet the demands of a wide range of applications and sectors, with modern, reliable and Super Silent Electric Generators. Get in touch with the generator hire department today to discuss your temporary power requirements by calling 01604-410838.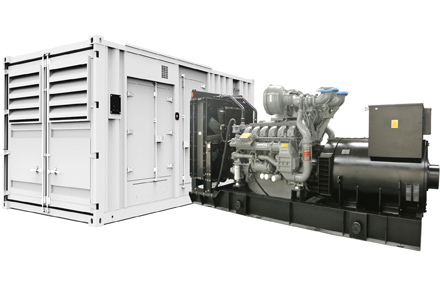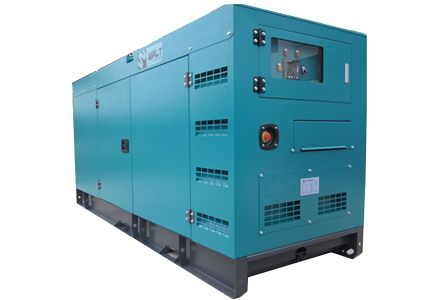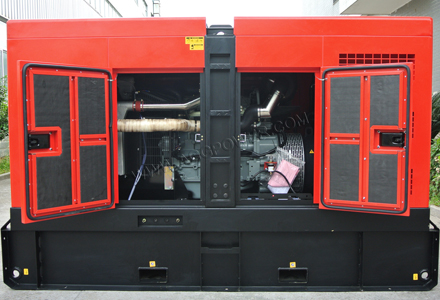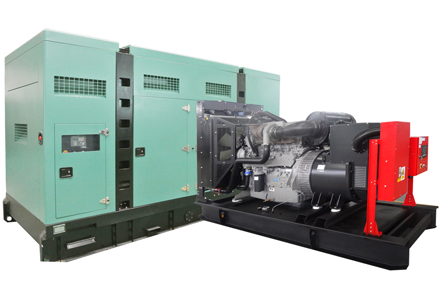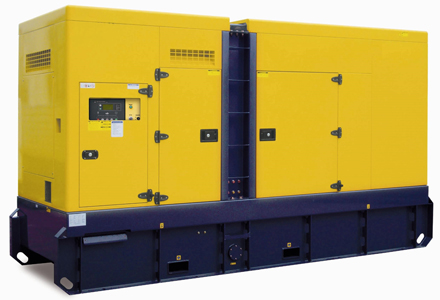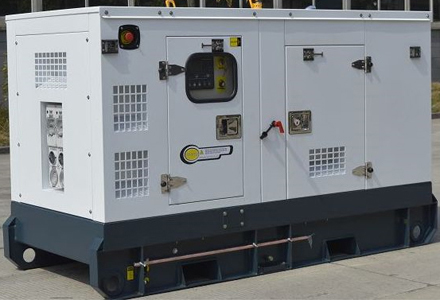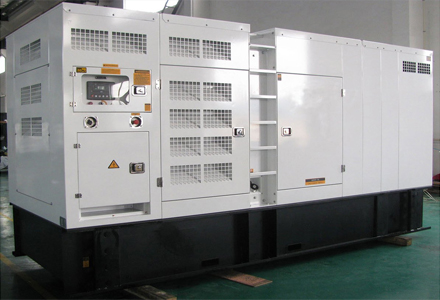 20 – 2500KVA GENERATOR HIRE
The latest in Power Electric Generator Design is employed throughout our hire fleet, offering you the best possible temporary power solutions for a variety of applications.
Modern Super Silent Fleet, Robust Build
Bunded 24 Hour Fuel Tank
Fork Lift Pockets / Centre Lift
3 Way Fuel Valves
Busbar And Socket Connection
Variable Earth Leakage Protection
Spark Arrestor Silencer
Reinforced Alternator Protection
Auto-Start / Mains Failure Operation
Synchronous And Parallel Operation
FIND OUT MORE ABOUT MULTI-MEGAWATT GENERATOR HIRE OPTIONS
BESPOKE TEMPORARY POWER SOLUTIONS
The following solutions have been designed after listening to the concerns of our customers, as part of a continued effort to make your project run as smoothly as possible.
CONTAINAGEN
---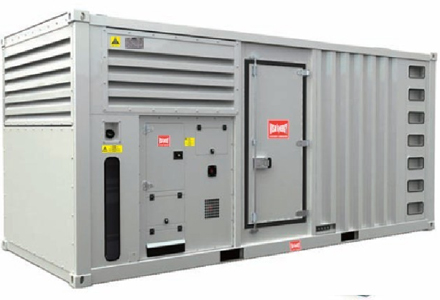 The Containagen is a fully lockable industrial heavy gauge steel container to help minimise the risk of theft or sabotage. This solution includes a diesel generator, bunded floor tank for longer running hours and distribution boards.
ROAD TOW
---
All of our road tow generators are mounted onto heavy duty trailers designed for ease of transport. Our fleet range from 20kVA to 200kVA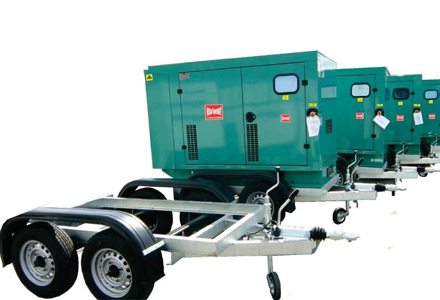 RAPID RESPONSE
---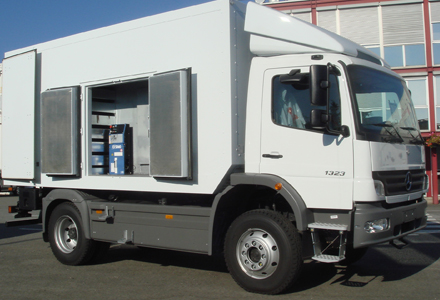 Mounted onto lorries the rapid response range guarantee a fast response when emergencies arise. The fleet of rapid response vehicles range from 200kVA to 550kVA.
HYBRID POWER GENERATORS
---
Hybrid Power Generators provide a clean energy solution for a range of industrial demands.In combination with a diesel generator our hybrid units will reduce fuel consumption and diesel fuel bills by up to 50%.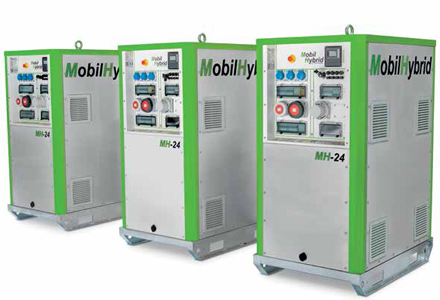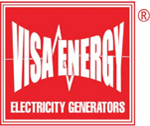 Visa Energy - Diesel Generators | Gas Generators | Marine Generators
Visa Energy GB Ltd strives to undertake our business fairly with honesty and transparency. This must be reflected in every aspect of our business affairs.
Get A Quote