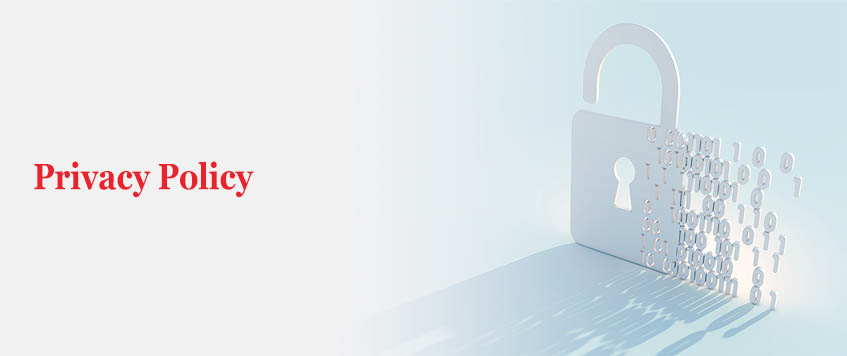 Privacy Policy
Maintaining your trust and confidence is a high priority. We recognize that protecting the privacy and security of our clients is an important responsibility. That's why we want you to understand how we protect your privacy when we collect and use information about you, and the steps that we take to safeguard that information.
We have adopted this policy with recognition that protecting the privacy and security of the personal information we obtain about our clients is an important responsibility. We also know that you expect us to service you in an accurate and efficient manner. To do so, we must collect and maintain certain personal information about you.
We want you to know what information we collect and how we use and safeguard that information.
What Information We Collect
We collect certain public and nonpublic personaland business identifying information about you and your business (such as your name, address, company registration, vat or tax registration, social security datas, etc.) from information that you provide on applications or other forms as well as communications (electronic, telephone, written or in person) with you or your authorized representatives.
What Information We Disclose
For current and former customers, we do not disclose any nonpublic personal information obtained in the course of our practice except as required or permitted by law. Permitted disclosures include, for instance, providing information to our employees, and in limited situations, to unrelated third parties who need to know that information to assist us in providing services to you. In all such situations, we stress the confidential nature of information being shared.
Security of Your Information
We retain records relating to professional services that we provide so that we are better able to assist you with your professional needs and, in some cases, to comply with professional guidelines. In order to guard your nonpublic personal information, we maintain physical, electronic, and procedural safeguards that comply with our professional standards.
Changes to our Privacy Policy or Relationship With You
Our policy about obtaining and disclosing information may change from time to time. We will provide you notice of any material change to this policy before we implement the change. Please call if you have any questions, because your privacy, our professional ethics, and the ability to provide you with quality services are very important to us.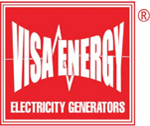 Visa Energy - Diesel Generators | Gas Generators | Marine Generators
Visa Energy GB Ltd strives to undertake our business fairly with honesty and transparency. This must be reflected in every aspect of our business affairs.
Get A Quote