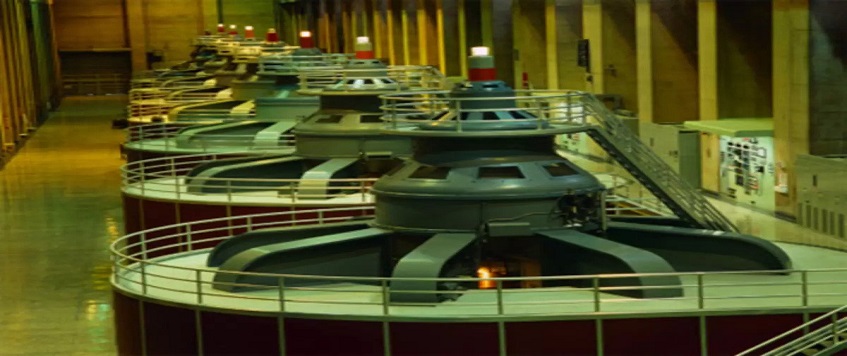 Who We Are?
A Few Words About Us
Visa Energy, is a leading global electricity diesel and gas generators manufacturer, exporter and supplier and services provider, delivering power generation solutions to its customers.
Visa Energy has been a front runner in the manufacturing and supply of Diesel and Gas Generators industry for many years. Today, in Power Generators Supplies, Visa Energy delivers one of the industry's broadest portfolios of Electricity Diesel and Gas Generators and services to customers in the manufacturing, financial services, healthcare, communications, energy, transportation, manufacturers, retail industries, governments as exporter, supplier and services provider, delivering power generation solutions to its customers around the world.
Visa Energy has been a major and leading supplier of Industrial Diesel and Gas Generators, Marine Diesel Generators, Power Generation Equipment, Distribution and Power Transformers, Power Substations, Renewable Energy – Wind Power, Photovoltaic, Solar Power, Inverters, Co-Generation Power Plant and Bio Generating Power Plants across the world.
We differentiate ourselves in the Business marketplace by providing outstanding service, innovation and industry thought leadership. To monitor our progress and encourage candid collaboration with our clients, we established the Service Excellence program.
It is instrumental to our success in cultivating and maintaining long-term business relationships. Our Company provides the best solutions for industries to maximize return on their power generation investments. Our deep industry knowledge enables us to provide customers with innovative ideas that help them improve productivity and security.
We deliver on our commitments, so customers can build strong relationships with their customers, achieve profitable growth and win in the marketplace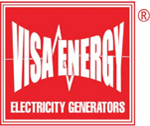 Visa Energy - Diesel Generators | Gas Generators | Marine Generators
Visa Energy GB Ltd strives to undertake our business fairly with honesty and transparency. This must be reflected in every aspect of our business affairs.
Get A Quote