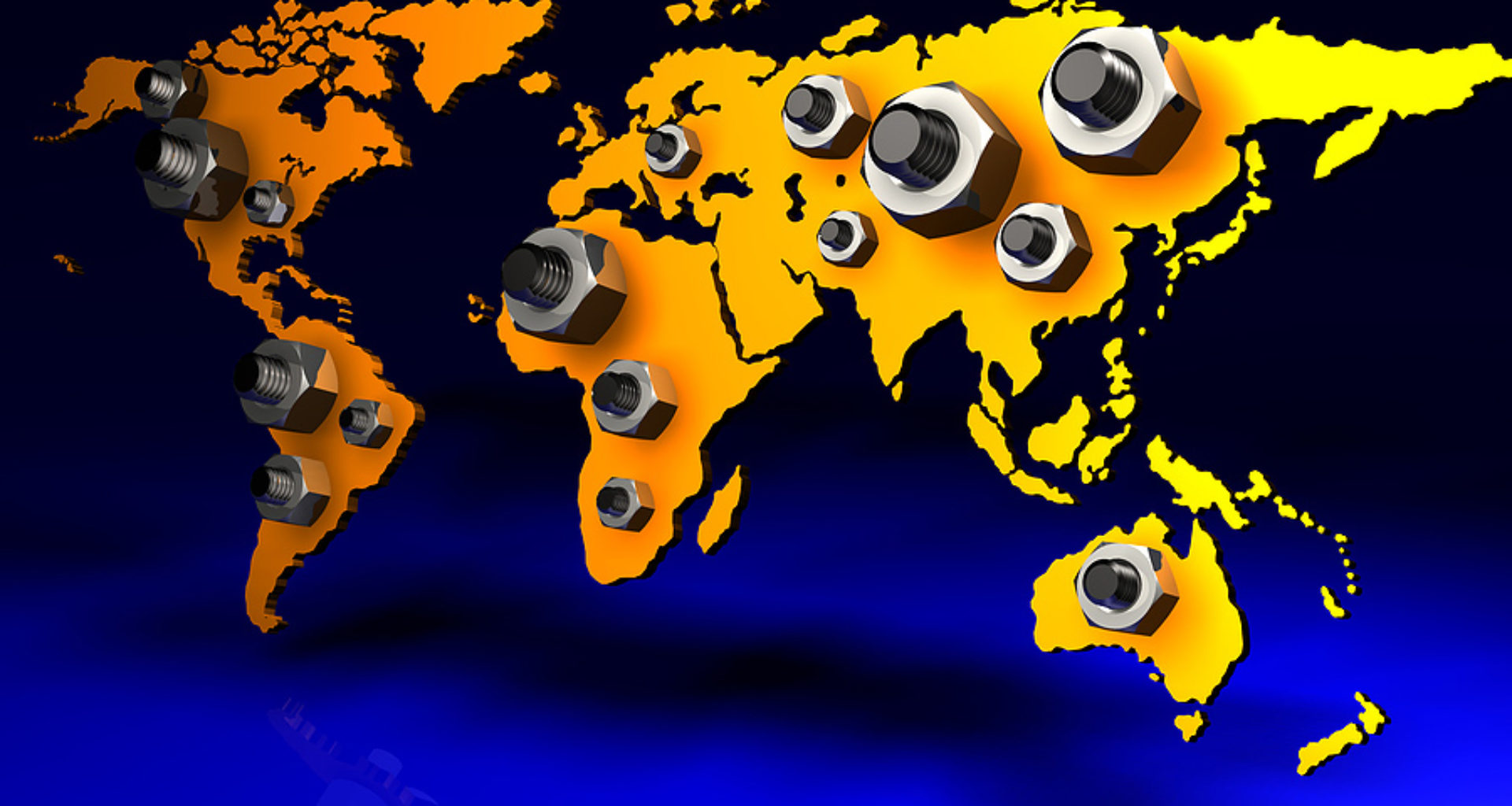 If you are Interested in becoming one of our Dealers and / or Sales Agents, please Contact us and we shall forward your interest to one of our Regional Managers who will be pleased to assist you further. Please send your Valuable Enquiries to: enquiries@visaenergy.com or telephone us on +44 - 844 - 800 7301.
Visa Energy Supplies Original Engines and Spare Parts From Original Equipment Manufacturers
---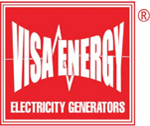 Visa Energy - Diesel Generators | Gas Generators | Marine Generators
Visa Energy GB Ltd strives to undertake our business fairly with honesty and transparency. This must be reflected in every aspect of our business affairs.
Get A Quote