Electrical Transformers & Power Equipment
Visa Energy is a global leading supply chain provider in the sector of power transformers, distribution transformers and instrument transformers, equipment, parts and service provider of new OEM power equipment, New-Alternate-Source (NAS) and OEM replacement parts for major Distribution and Power Transformers, Power Sub Station Equipments, Heavy Industrial Gas Turbine and Aeroderivative technologies. We maintain an extensive inventory of capital components ready for immediate delivery to meet your needs. All parts include full documentation of operations performed, with an extended warranty and Certificate of Conformance. Visa Energy has been in business for a long time knows the energy business, and understands that when you need a part or piece of equipment, you need it now. We are available — seven days a week and 365 days in a year.
Visa Energy offers a multitude of Energy Services and Power Solutions to the Power Generation industries. We have a solution for every aspect of your plant's operation. Visa Energy's Core Solutions include: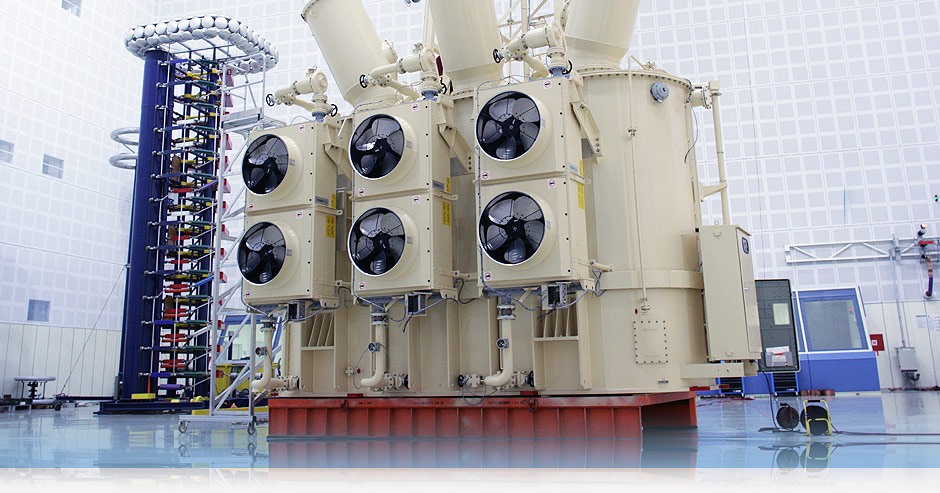 Power Transformers
Generator Power Transformers up to 800 MVA,voltage up to 420 kV
Transmission Transformers And Autotransformers With Rating Up To 600 MVA, Voltage Up To 420 kV
Transmission And Distribution Transformers With Rating Up To 2.5 To 100 MVA, Voltage Up To 170 Kv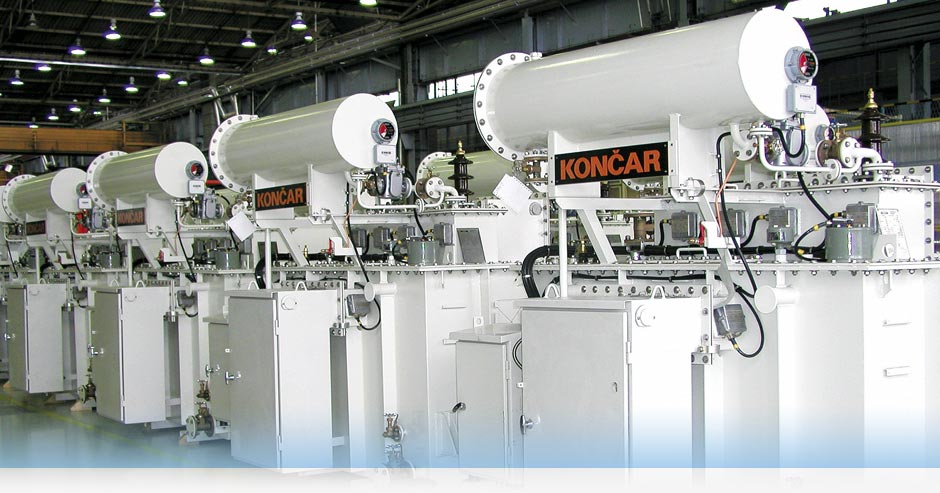 Distribution transformers
Oil-Immersed Transformers, Rated Powers Up To 2500 Kva And Voltages Up To 36 Kv
Dry-Type Transformers, Rated Powers Up To 5000 Kva And Voltages Up To 24 Kv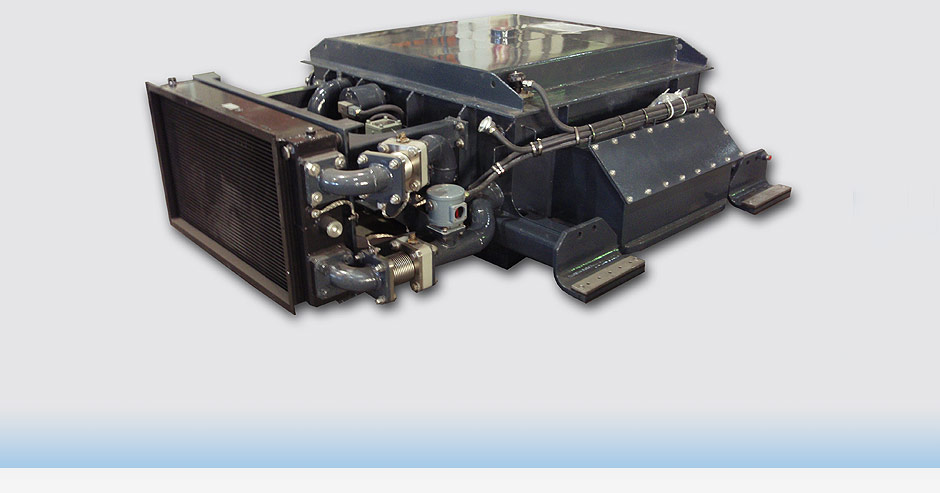 Special transformers
Transformers For Railways
Traction Transformers (Locomotive Transformers)
Furnace Transformers
Rectifier Transformers
Earthing Transformers
Transformers And Transformer Substations For Mines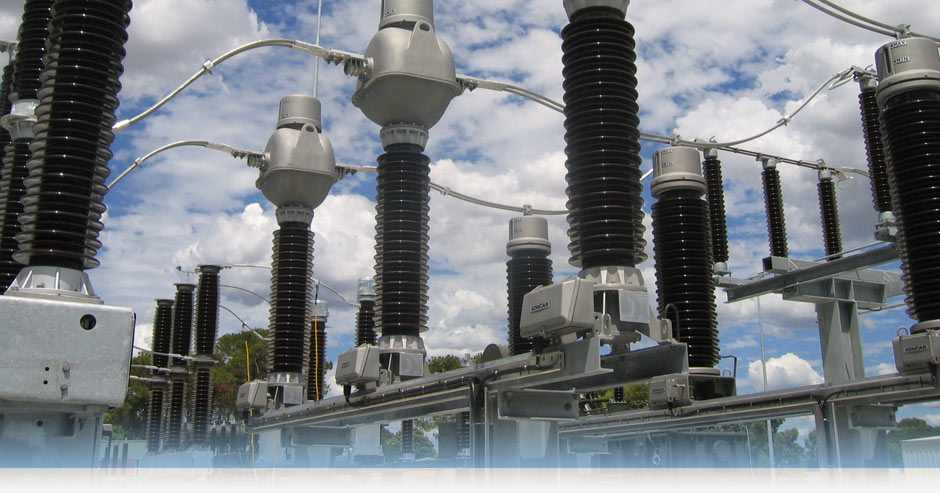 Instrument transformers
High voltage: oil-immersed up to Um 765 kV (current, voltage-inductor, voltage-capacitor, combined)
Gas SF6 insulated for mounting in GIS up to 145 kV (current and voltage)
Medium voltage (up to Um 40,5 kV): oil-immersed (current and voltage); epoxy resin cast (current and voltage)
Low voltage, epoxy resin cast up to 1 kV
Special (test transformers, special requirement voltage and current transformers)
Transformers And Transformer Substations For Mines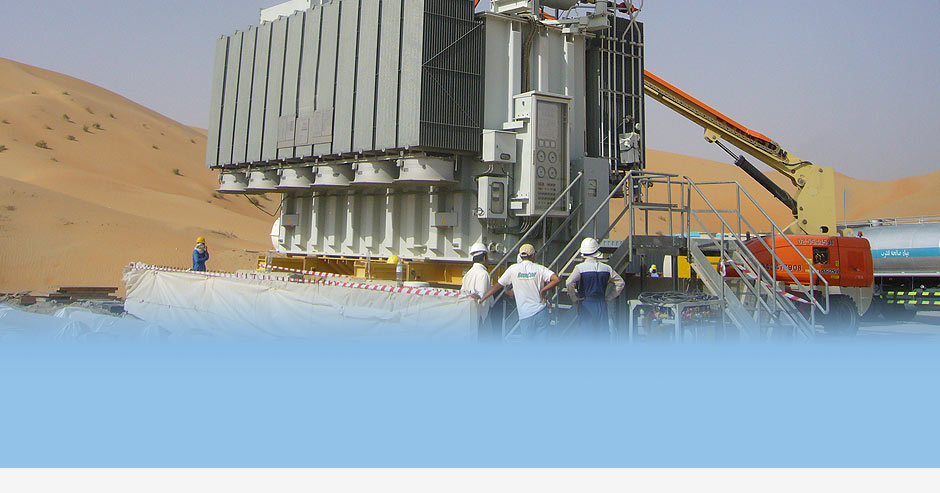 Services
Servicing, refurbishment, reconstruction and overhaul of own and other manufacturers' transformers
Supervision
Monitoring
Maintenance
Repair
Revitalisation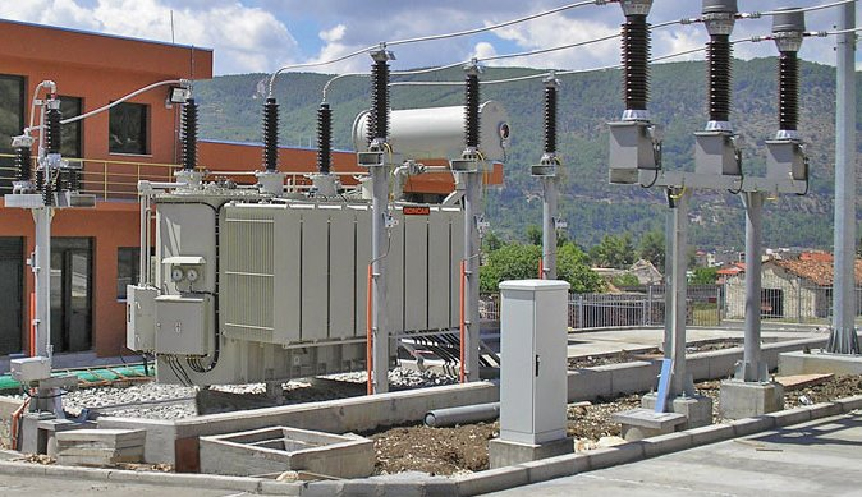 Medium and High Voltage Sub Station
TRANSFORMER SUBSTATIONS
Turnkey Projects
Power Transmission, Voltage Up To 420kV
Power Distribution: Outdoors, GIS, Concrete, Brick Built, Pole
Power Stations
For Railways
Mine Substations
LEAVE A REPLY
Your email address will not be published.